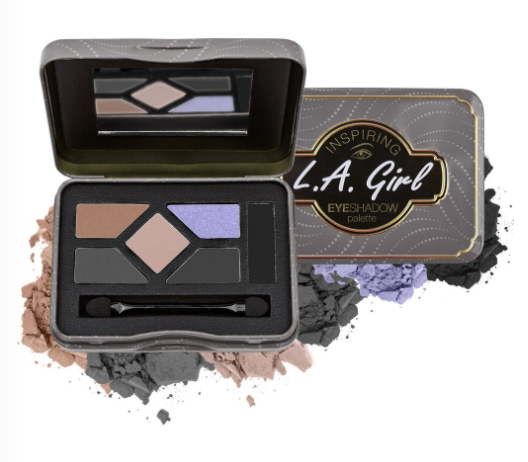 L.A. GIRL
L.A. Girl Inspiring Eyeshadow Palette- GES337 You're Smokin' Hot!
Regular price
$ 10.00 USD
Product Description:
These glamorous eyeshadow tins are sure to inspire a diverse range of looks from natural, soft looks to dramatic, smoky to bright and colorful. Packed with five intensely pigmented shadows plus a complementary shadow liner. Beautifully showcased in jewel toned tins waiting for inspiration to strike!
---
More from this collection